Woman of the Month: A Dash of Kalauna!
She's an entrepreneur who added a special twist to her business venture!
Meet Kalauna Carter, a graduate college student and a successful business owner who strives to make women feel beautiful and confident...in a Kolorful way!
She's a scholar.
Kalauna recently graduated from Tuskegee University, where she received her B.S. in Environmental Science with a concentration in Forestry, National Resources and Plant and Soil Sciences. She is currently pursing her Masters degree at Florida A&M University. Kalauna's scholastic endeavors include her being a recipient of the 1890s Land Grant Institution U.S. Department of Agriculture Academic full ride scholarship and her serving as a HBCU All-Star Ambassador for the White House HBCU Initiatives...just to name a few!
She's works hard, in and outside of the office.
Her work goes beyond college as she is heavily involved in the community. She is currently serving on the Board of Directors for the HBCU Campaign Fund organization, a non-profit organization who's mission is support the significance of all HBCUs.
Kalauna fueled her passion for environmental science by obtaining a career with the USDA Natural Resources Conservation where she does a lot of environmental and soil survey work. She is working to achieve her goal of becoming a leading soil scientist.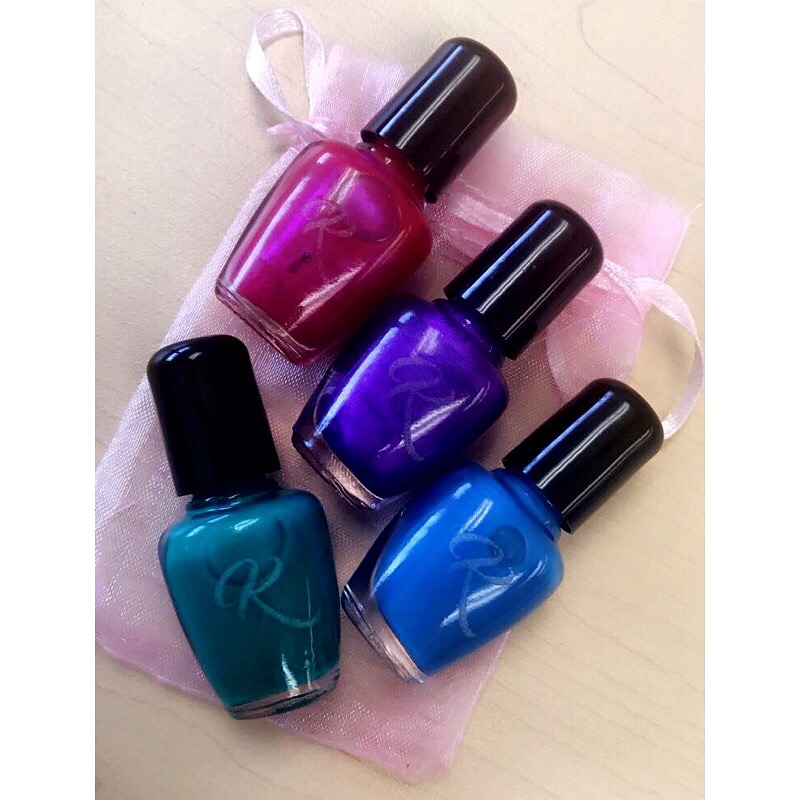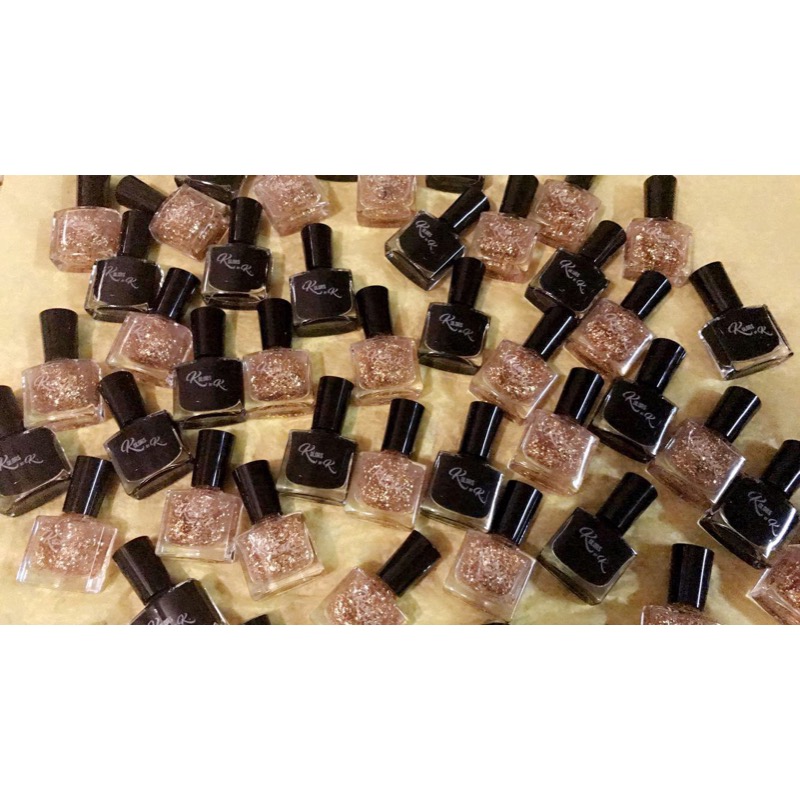 She's an entrepreneur who promotes health and beauty.
After she graduated from undergrad, Kalauna had the idea to start her very own company, Kolors By K. Kolors By K is an environmentally friendly, FDA approved nail polish company. All of her products are cruelty free, Vegan and are not tested on animals.
"There has to be some kind of way that I can use my degree in a way that I can give back."
Kalauna described how her idea came to fruition and how that moment changed her life. Her wheels began to turn once she realized how much she was spending on nail polish, since she loves to do her nails. She then got to work on taking this product and making it more beneficial as well as healthier for women's nails. By combining her chemistry background and her ambition, she birthed Kolors By K.
"Although Kolors By K is all about empowering all women, I want to be a role model for African American girls."
She is motivated not only by her family and her growth over the years, but also by those who are coming after her. It is also Kalauna's desire to see our community have "more stuff for us, by us" in order for the younger generation to see that they can also be successful in similar paths.
By creating this nail polish line and continuing to grow in her career, Kalauna hopes to make a difference in the lives of others. She wants to see her nail polish in major stores across the U.S. one day, and she is not stopping until she gets there!
Want to keep up with Kalauna? Be sure to check her out her website and social media: